Kalmia Construction is excited to announce that we have officially transitioned our accounting & operations departments into being completely paperless by utilizing Procore and Paperless Environments in our workplace.
We faced an unprecedented challenge with COVID and working remotely while remaining operational. We wanted to remain committed to delivering on our promise to always providing our clients with the highest level of service.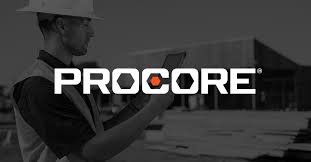 Procore's construction management cloud-based platform has given us the ability to manage multiple moving parts of a project. From field productivity, quality and safety, project financials and most importantly the project management aspect of the project without even being in the office.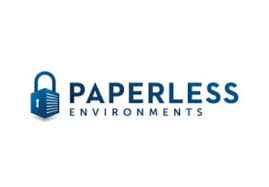 Paperless Environments has turned issues into solutions by providing our accounting and operations departments with invoice management and workflow automation that is all completed through their e-Portal platform. The cloud-based e-Portal enables our project managers to access, edit, review, and approve monthly billing directly from their mobile devices or computers. Our accounting department has now replaced manual invoice approval and coding with a paperless process that has reduced the cost and time of invoice processing as well as improving invoice approval turnaround.