Kalmia is seeking proven leaders to join our team.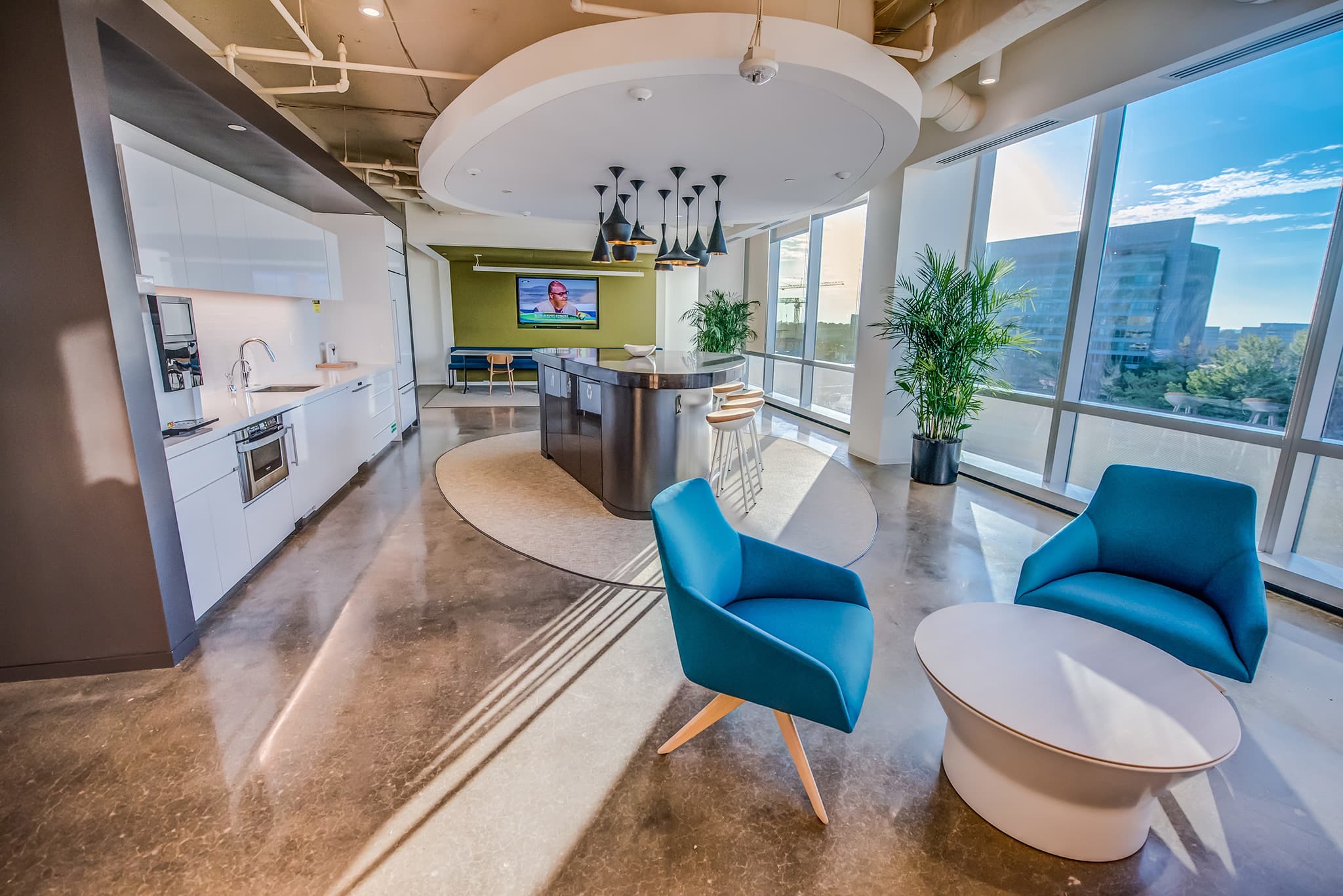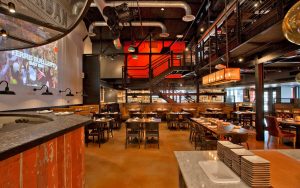 Learn from the very best.
Work with our best-in-class Kalmia project managers and superintendents. They bring more than 20 years of field experience to every project.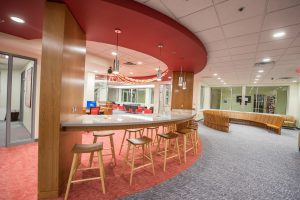 Expand your

repertoire.

At Kalmia, you'll work for a variety of industries, including corporate office, industrial, association, hospitality, education, and healthcare.

You'll get in-depth exposure to expand your skillset and determine where your strengths lie.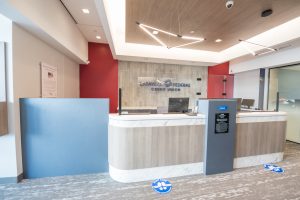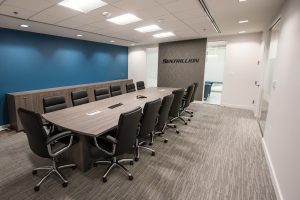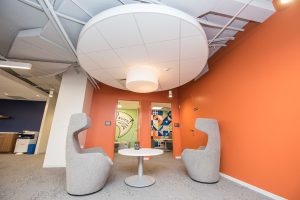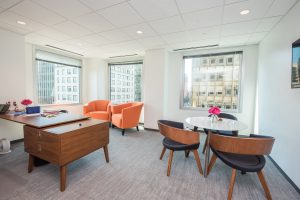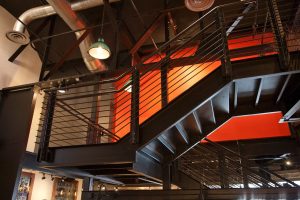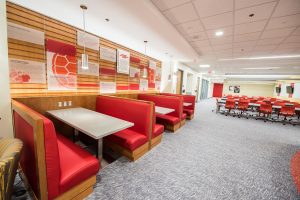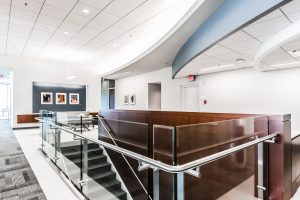 Your carousel of images will display here