For over 60 years, Kalmia has built its reputation as an industry leader, with unmatched expertise from best-in-class project managers and superintendents that bring a minimum of 20 years of field experience to every project. We foster long-term relationships with our clients, providing exceptional service from start to finish.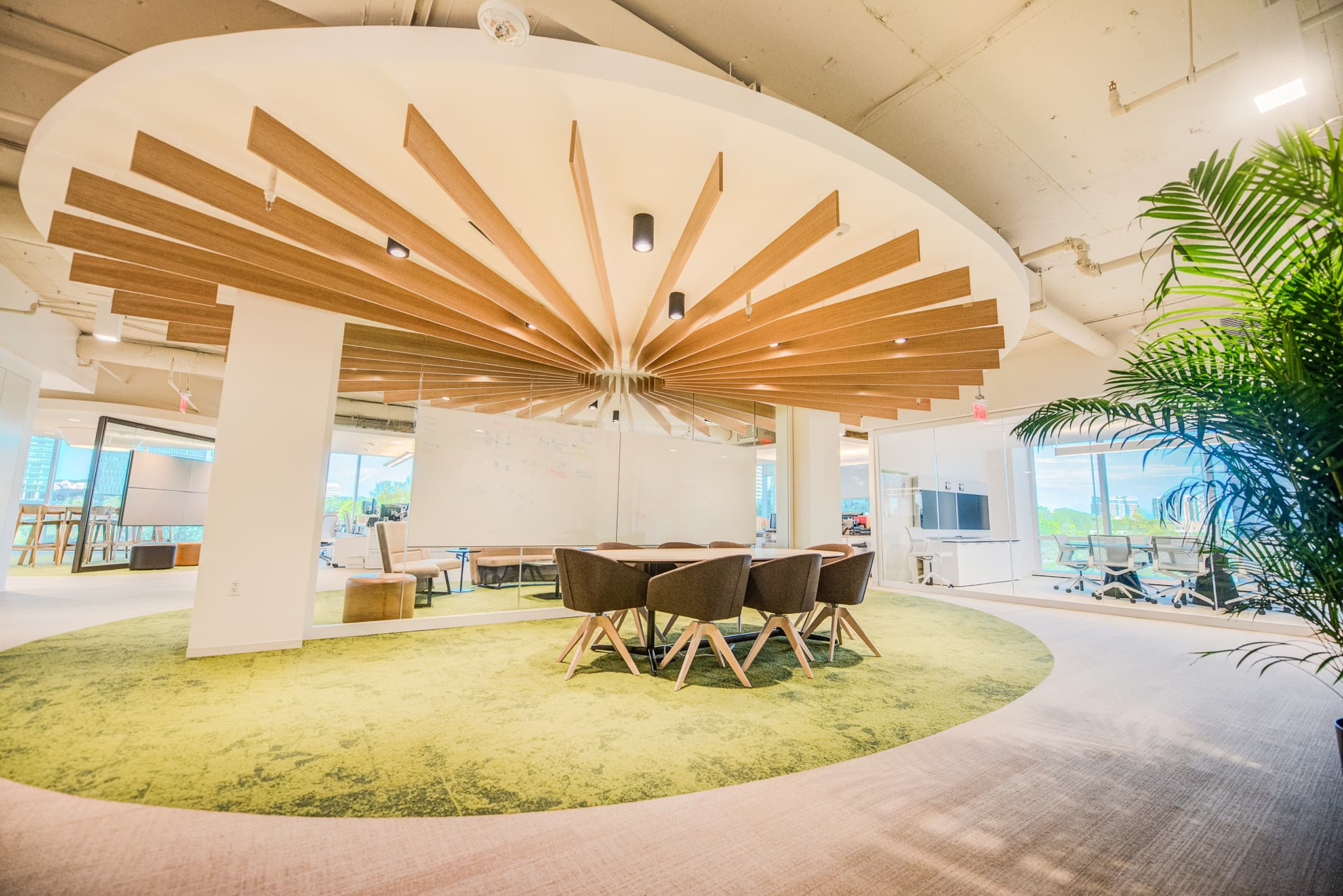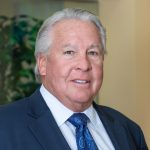 Bruce H. Bryant
President
Bruce Bryant became Kalmia's President in 1987. Bruce has been in the construction industry since childhood. He began his work experience as a laborer on construction projects for the family business, and learned all aspects of construction from field to office. Today, Bruce is responsible for defining key initiatives as well as executing the strategic vision of the company. Under his leadership the company has developed a loyal client base and has become one of the Top 25 Interior Construction Firms in the Washington DC market. He is an alum of Middle Tennessee State University.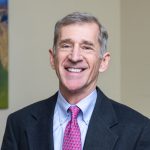 Tim Evans
EVP
Tim Evans joined Kalmia in 2001 as Executive Vice President. He built his career in the financial sector as Executive Director, Information Technology & CIO for GES for 6 years and 10 years at IBM as a Senior Project Manager. As the leader in the finance department, Tim has been instrumental in developing and executing the company's annual business plan in support of Kalmia's strategic growth. His focused leadership techniques and strategic vision have strengthened the company's position with continued profitability and growth. Tim has an MBA from the University of Memphis and a BS in Engineering Management from Wilkes University.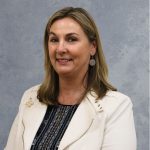 Janis McCarriher
SVP
Janis McCarriher joined Kalmia in 2005 as Vice President and was promoted in 2015 to Senior Vice President. She built her career in the commercial construction sector as Director of Installation & Project Management for 16 years at The Matworks before returning to the family business. Since returning to Kalmia, she developed and managed a national construction program for the world's largest retailer Walmart. Janis provides senior leadership for the company's strategic growth which has been instrumental in monitoring the company's performance and ensuring development and implementation of efficient operations and cost-effective systems. Janis has a BS in Business Administration and Management from the University of Maryland.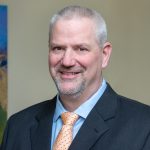 Jay Johnson
VP, Operations
Jay Johnson joined Kalmia in 2011 as a Project Executive and was promoted in 2015 to Vice President of Operations. He started his career in the construction industry as a carpenter in the local union and worked his way up to becoming a Project Executive at Coakley & Williams and the Director of Special Projects at Foulger Pratt. As the leader of Kalmia's operations department Jay oversees the pre-construction, estimating, project management and field operations. He has been instrumental in building the corporate interiors team.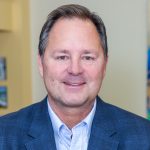 Stan Gelbaugh
SVP, Business Development
Stan Gelbaugh joined Kalmia in 2015 as Senior Vice President of Business Development. He started in the construction industry as Business Development Manager for Coakley & Williams in 2002. Stan is responsible for developing and implementing the company's business development strategies. He is focused on building client relationships, selecting type and size of projects, and overall client satisfaction. Stan has helped drive Kalmia's revenue to the next tier. Stan has a BS in Marketing & Business Management from the University of Maryland and spent 13 seasons as a quarterback in the NFL.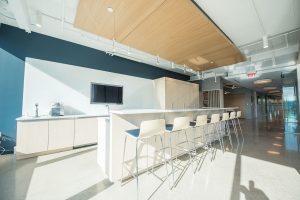 Lets Take Your Project to the Next Level
Our experts are ready to guide your next project with unmatched knowledge and personalized service.
Contact Us